Welcome to Designspring, an industrial design, engineering and software development consulting firm providing services to the medical, consumer, lighting, and commercial markets. Our clients range from start-ups to well-established successful global corporations. During our 35 year history we have been granted numerous patents and received many design awards for our work. Yet more important than accolades, we have stayed committed to our core principle of providing sustainable, efficient, intelligent and marketable design.
Designspring brings innovation to market.
The foundation of our success is the Designspring team, comprised of talented, inspired industrial designers, engineers, scientists, researchers; all thinkers. Every member has the curiosity and ability to think beyond traditional limits; we are innovators, creators, problem solvers and disrupters who are passionate and driven to find the best possible solution.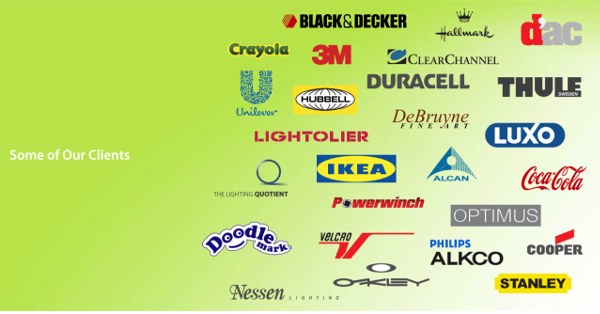 We invite you to explore our work and contact us to further discuss how we may be of service to you.